DWN is committed to fully supporting our customers with excellent pre- and after-sales service and to guarantee the function of all our products by delivering high quality instruments. The Service XXL approach ensures excellent services tailored to your needs. These services include classic repair services, or Recalibration at the nearest facility, or on-site calibration checks. Our qualified specialists are committed to providing the highest level service to support you in ensuring quality and improving your manufacturing processes. We also offer full training for customers at our offices or on site at the customers facilities.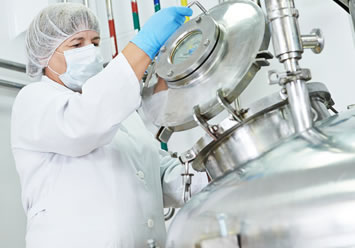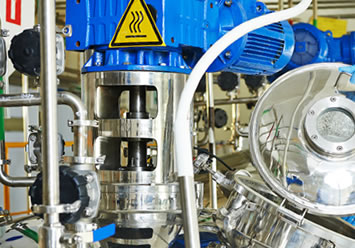 Returning equipment for servicing and repairs :
If installed and operated in accordance with these operating instructions, your device will rarely present any problems. Should you nevertheless need to return an instrument for inspection or repair, please pay strict attention to the following points. Due to statutory regulations concerning protection of the environment and the health and safety of our personnel, DWN may only handle, test and repair returned devices that have been in contact with products that do not pose a risk to personnel and environment. This means that DWN can only service your device if it is accompanied by a certificate in line with the specimen shown below confirming that the device is safe to handle.
If the device has been operated together with toxic, caustic, flammable or water-endangering products, you are kindly requested to check and ensure, if necessary by rinsing or neutralizing, that all cavities are free from such dangerous substances, to enclose a certificate with the Instrument confirming that it is safe to handle and stating the product used.
DWN regrets that they cannot service your Instrument unless such a certificate accompanies it.